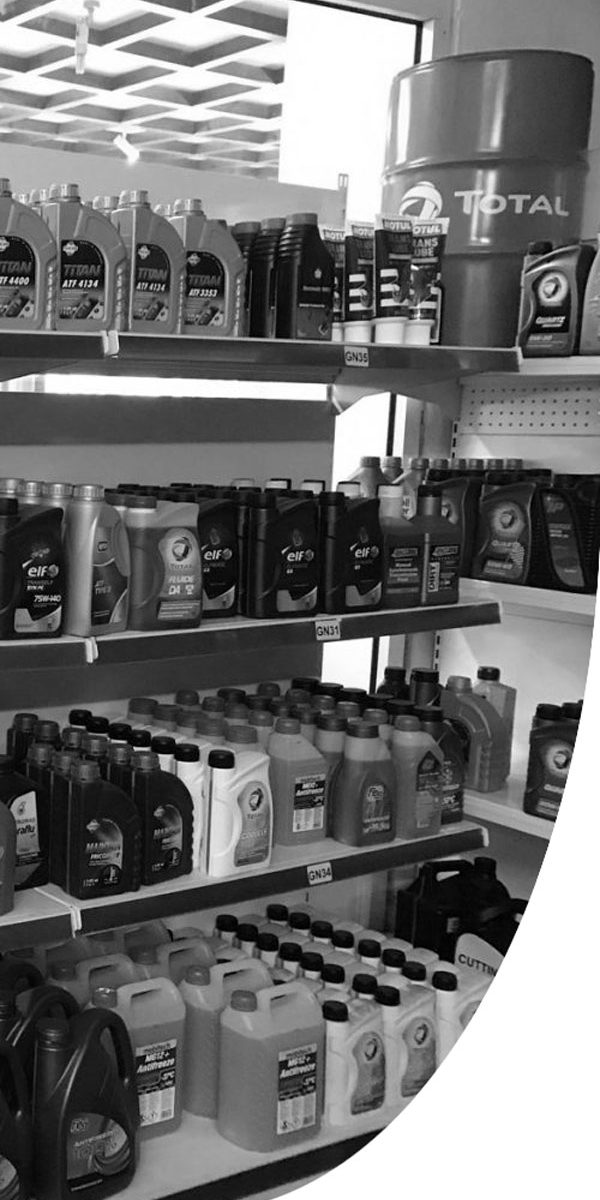 We know your world and we know your needs. Therefore, we put our expertise at your disposal.
General Filters S.A. can provide marine lubricants and filters for all machinery onboard.
General Filters S.A succesfully follows engines new technology and environmental requirements that shipping industry is following.
Therefore, our products are designed to meet the demands of today's modern fleets and other shipping industries.
Our cooperation with world-class manufacturers such as TOTAL lubricants and Baldwin filters combined with our expertise keeps your investments secured and with low badget.
To choose the correct lubricant and the most suitable filter, please contact us and we will provide a complete setup for any engine.
At General Filters S.A. you can find several type of products such us: filters – antifreezes -lubricants- and special filter constructions easily, based on your specifications.
We ship all over the country and can deliver filters and lubricants through reliable partners around the whole Greek coast,
so wherever you are located in Greece we have the solution to send the goods.
Our experience about filters, allows us to prevail in this area, fabricating integrally filters , covering exactly your needs.
Our company is specialized in shipping industry and garantees for the best quality possible, as we cooperate with leading factories in Europe regarding the manifacturing material used for filter fabrication. We are also certified by the quality certificate ISO 9001.
Every special application is a challenge for us and we would be happy to suggest the best solution for your needs.
We import filters from famous foreign brands and we can cover a wide range of application.
SHIPPING
INDUSTRIAL
AIR
OIL
FUEL
HYDRAULIC
WATER
MESH
INOX CONSTRUCTION
OILY WATER SEPARATORS
OIL AIR SEPARATORS
FUEL WATER SEPARATORS
INOX FILTERS
LUBRICANTS & CHEMICALS
Always stock merchandise.
Immediate Delivery.
Always stock merchandise
Immediate Delivery
Shipping / Delivery to all over the world
FILTERS AND LUBRICANTS MARINE

FILTERS AND LUBRICANTS INDUSTRIAL
FILTERS AND LUBRICANTS PROFESSIONAL VEHICLES
FILTERS AND LUBRICANTS HEAVY VEHICLES

FILTERS AND LUBRICANTS MOTORCYCLES
FILTERS AND LUBRICANTS AGRICULTURAL MACHINERY

FILTERS AND LUBRICANTS CONSTRUCTION MACHINERY
WATER FILTERS AND ACCESSORIES
ADDITIVE FUEL AND LUBRICANTS